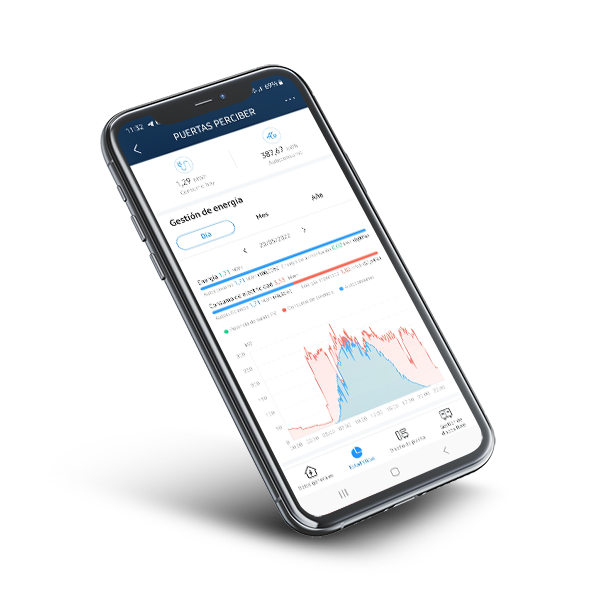 At Perciber we bet for sustainability
In 2022, aware of the need for a real commitment by companies to the environment and the sustainability of processes, at Puertas Perciber we have opted for photovoltaics as an energy source.
With an installation of more than 650 plates, whose surface is equivalent to about 1,200 square meters, we are able to obtain an energy yield of close to 360 kWh free of CO2 emissions. In this way we have emitted 13.5 tons less CO2, which would be equivalent to having planted 19 new trees so far.
This installation is managed by a specialized application that allows us to know not only its status, but also to obtain performance data in real time, which allows us to react immediately in the event of detecting an incident, trying to maintain the equipment in optimal operating conditions.
This action is part of our company's commitment to a more sustainable future. We will continue working to implement new actions aimed at reducing our carbon footprint.