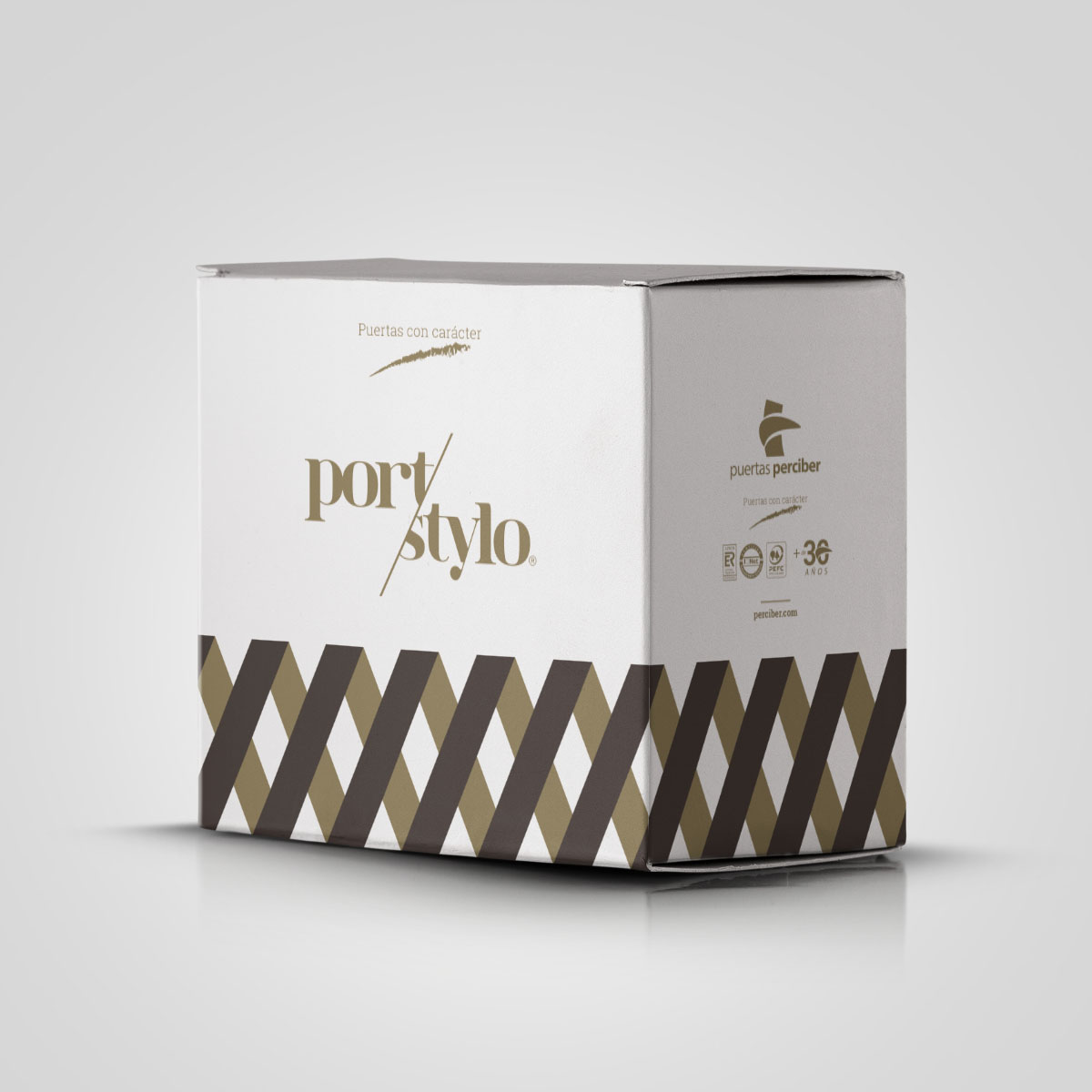 Our new sampler case finally sees the light
In the coming weeks, the new cases will hit the market, designed to make it easier for our distributors to present, handle, transport and preserve the finishing samples from the PortStylo collection.
This Puertas Perciber sampler case, designed with the corporate style that has distinguished us for 3 years, serves to classify our samples in an accessible and manageable way, allowing it to be stored on any office or workshop shelf, close to our catalogues and/or rates.
With the new labels with which the samples will be marked, the new sampler case is another small step in our commitment to continue providing our collaborators with new and better tools to help them facilitate sales.
If you wish to receive your sample book, please contact your sales representative. If you are not yet a client of ours, fill out the form in the Contact section and our team will contact you as soon as possible.